The role of Classer is extremely important in stud Merino breeding. Invariably he is a man of wide experience and definite views on the type of sheep that will lift the flock average and give the best commercial results.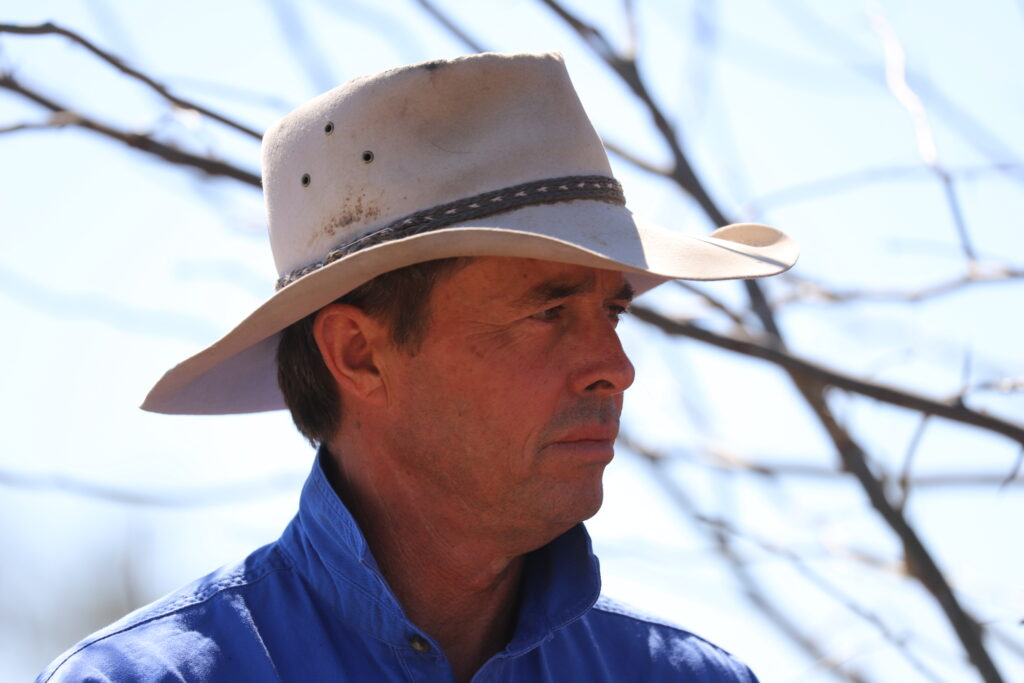 Tom Archer – current Stud Classer
In 2023, Tom Archer stepped into the role as the Egelabra Stud Classer. Tom has had a long association with Egelabra as the son of a client, Egelabra Stud overseer from 1986-1989 and Egelabra stud representative and commercial classer from 1990-2000.
Tom will continue Paul Kelly's work of carefully balancing objective measurements with subjective overview along with mentoring the talents of the next generation of sheep classers.
Egelabra is focused on working with their clients and listening to individual needs, continuing to build a strong Merino industry and providing a training ground for youth to build their skills.
Our Classing History
• 1906 – 1915: David Wass
• 1916 – 1923: Mr R Fuller
• 1923 – 1949: John Wass
• 1950 – 1954: Phil Knight
• 1954 – 1970: Harry O'Brien
• 1970 – 1976: Selwyn Connell
• 1976 – 2000: Bill Bailey
• 2001 – 2023: Paul Kelly
Our Classing Policy
Egelabra's classing policy aims to maintain and build upon those characteristics which have helped make Egelabra Australia's premier medium wool Merino stud.
The key features of this policy are to:
Maintain a closed-stud status;
Meet demand for wethers and surplus ewes;
Maintain a reputation for client service that is second-to-none;
Breed sheep with good constitution, adaptability and a high resistance to fleece rot and flystrike;
Breed sheep that produce:

Wool free from colour and stain;
An excellent wool cut;
Soft, pearly, white wool with handle;
Wool that has versatility and a highly rated comfort factor;
Wool with excellent strength and spin ability.